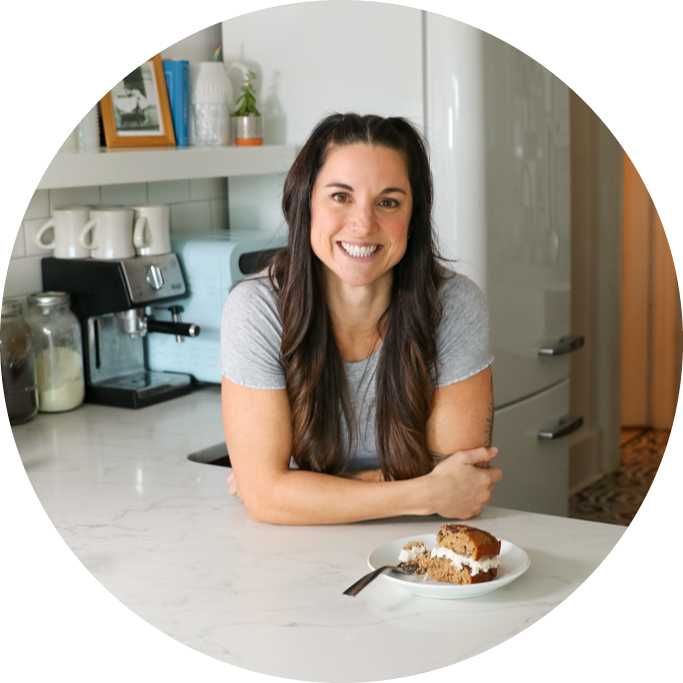 Hi, I am Natosha

I'm a Life Coach that focuses on transforming your mindset and habits to elevate your health mentally and physically. 

Life Coaching with Natosha
Individual life coaching offers 1 on 1 sessions to focus on reaching your goals. We will work together to overcome your current obstacles, change your mindset and develop simple habits to be at your happiest and healthiest.

Frequently Asked Questions
How do I schedule my appointment?
Upon purchasing coaching, you'll receive further instructions on how to book a time for your appointment.
What if I miss my scheduled appointment?
If an appointment is missed with no notice it will be deducted from the package. In some rare circumstances an appointment can be rescheduled directly.
What if there are no appointments available in the calendar that can fit in your schedule?
Send me an email directly if the schedule is an issue.