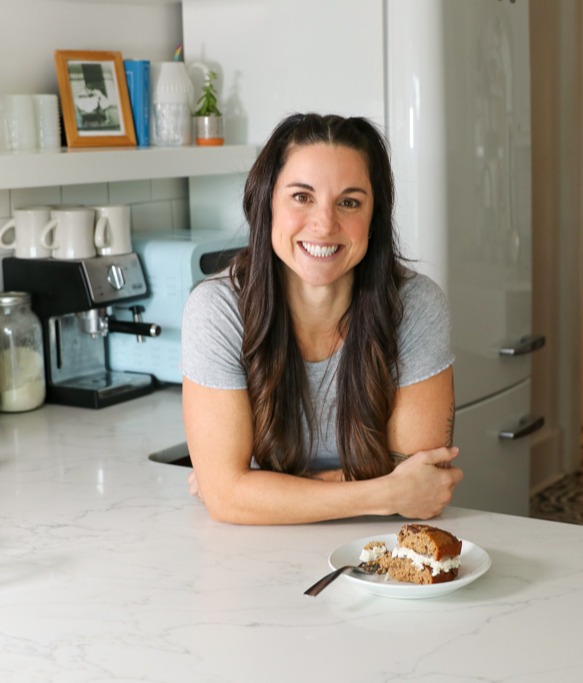 HI, I AM NATOSHA
I'M A NUTRITION COACH THAT FOCUSES ON TRANSFORMING YOUR MINDSET AND HABITS TO ELEVATE YOUR HEALTH MENTALLY AND PHYSICALLY. 
"To Eat Is A Necessity, But To Eat Intelligently Is An Art."
-La Rochefoucald
The Art of Eating is your platform to master nutrition with ease and consistency for long term mental and physical health.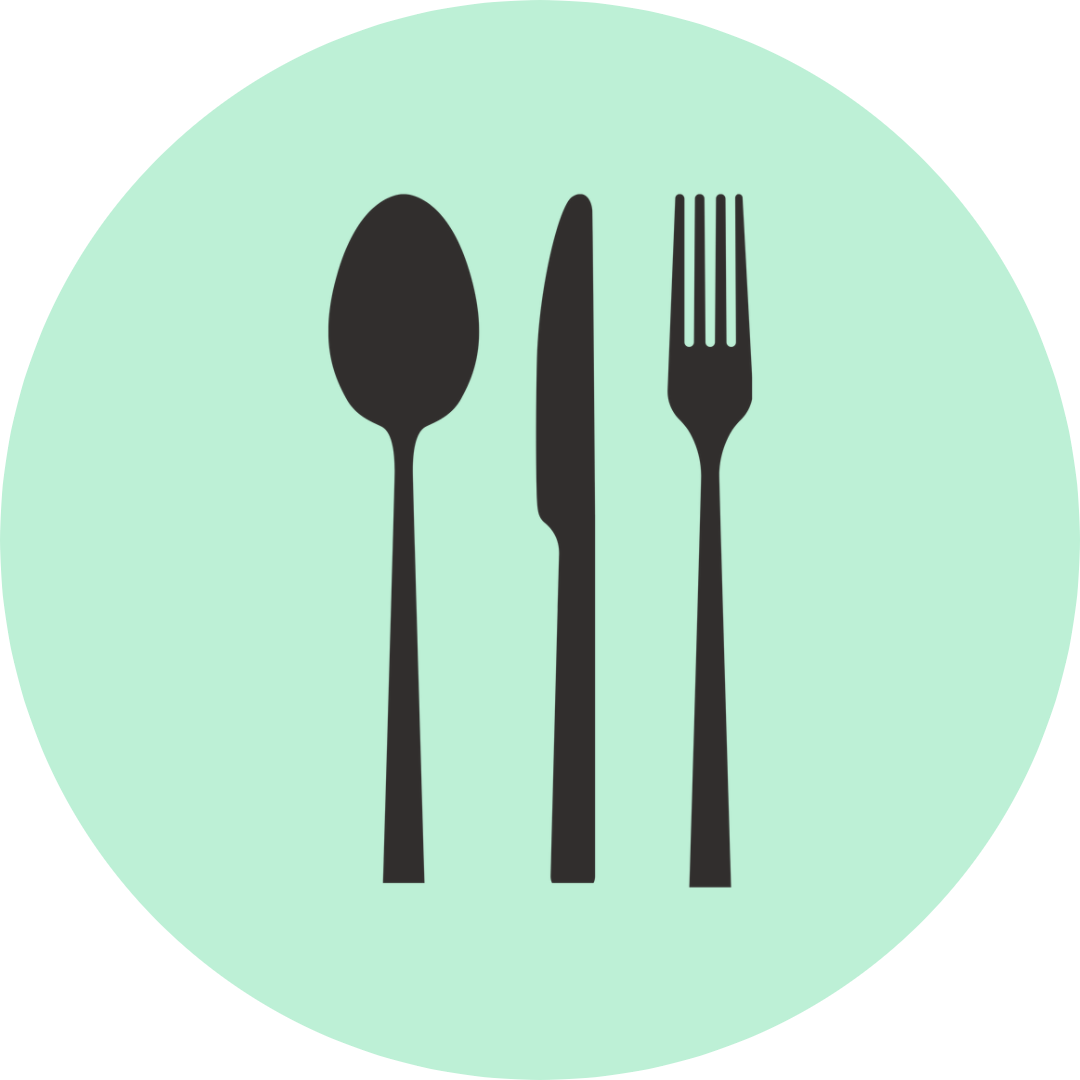 Natosha helped me learn how to be more flexible, focus on the basis and foundation for healthy nutrition and adequate protein but still allow for the things that I wanted to eat like treats and wine.

She was incredibly helpful in reframing the psychological aspect and supportive. I highly recommend her!
Tiffany K.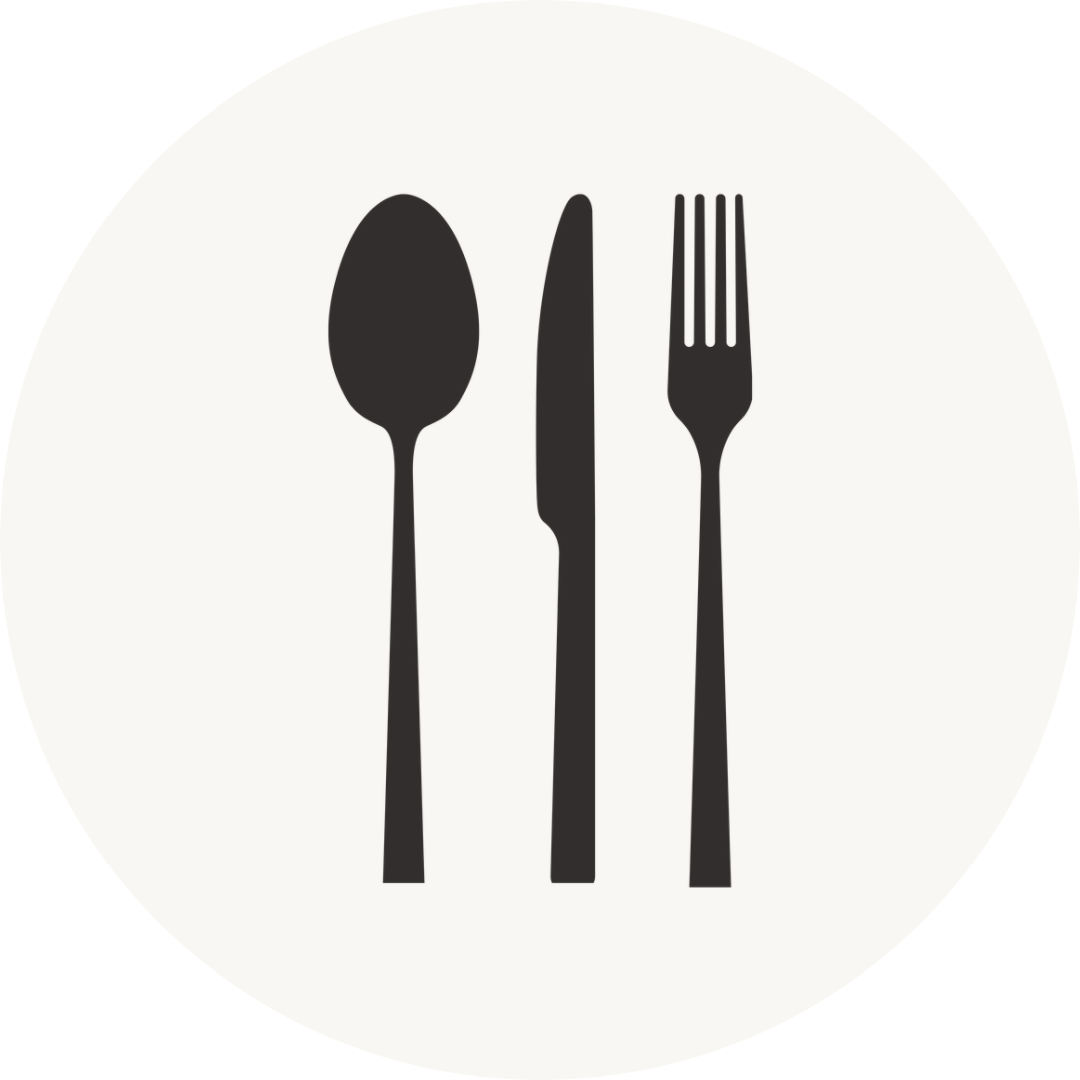 I have gained a more sustainable lifestyle and I'm setting a better example for my household.

Natosha has also encouraged me to see something that I like about myself as opposed to always looking at my flaws. Looking through a positive lens has helped with my overall perspective. I highly encourage Natosha's nutrition coaching you will not regret the investment in your health.

Chandler M.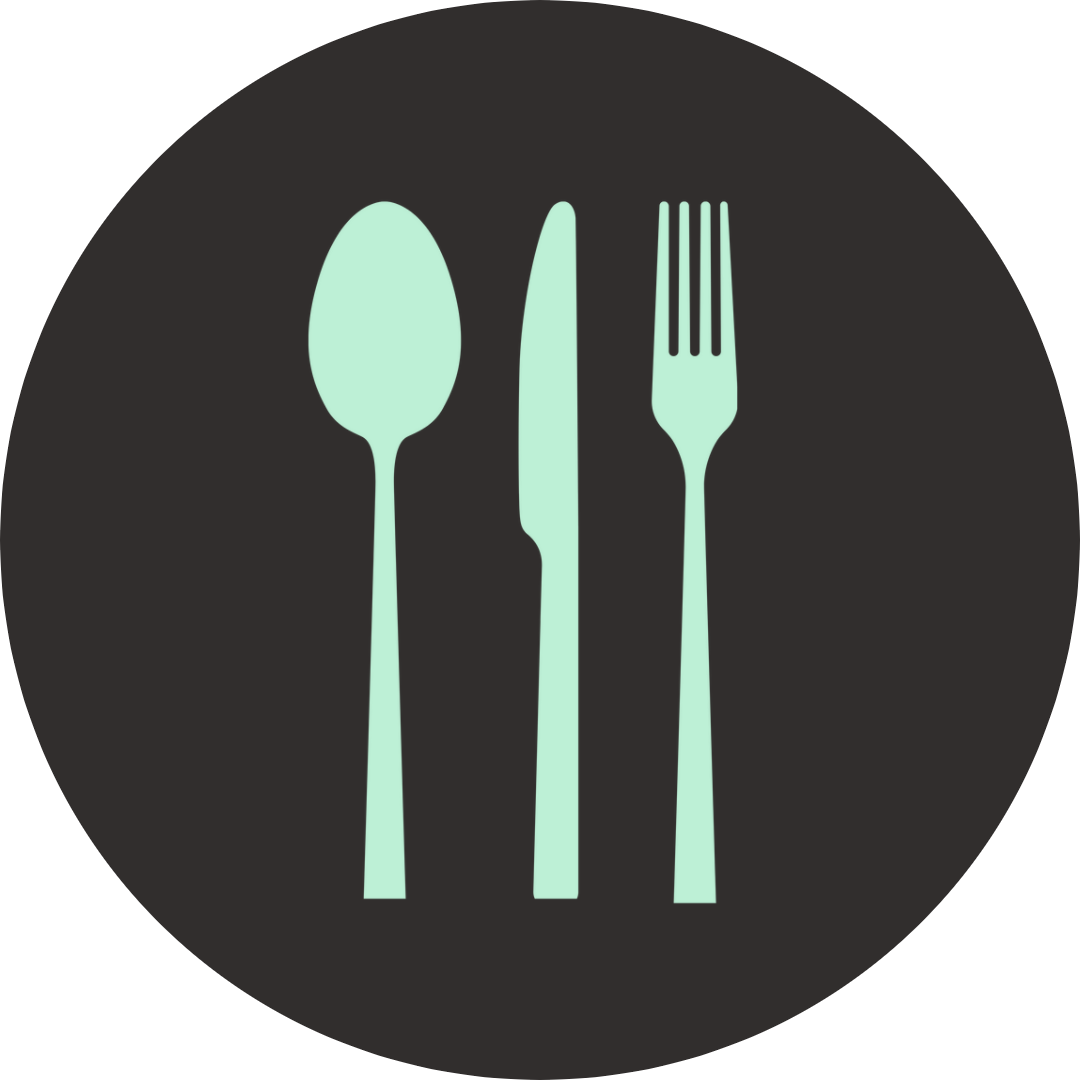 Before working with Natosha, I was really stuck on viewing food as good or bad and how it would fit into my macros. I was really not paying attention much to food quality.

Natosha helped me learn to listen to my body and notice how food makes me feel, mentally and physically. I always have a wonderful experience when working with her!
Becky M.
Check your inbox to confirm your subscription