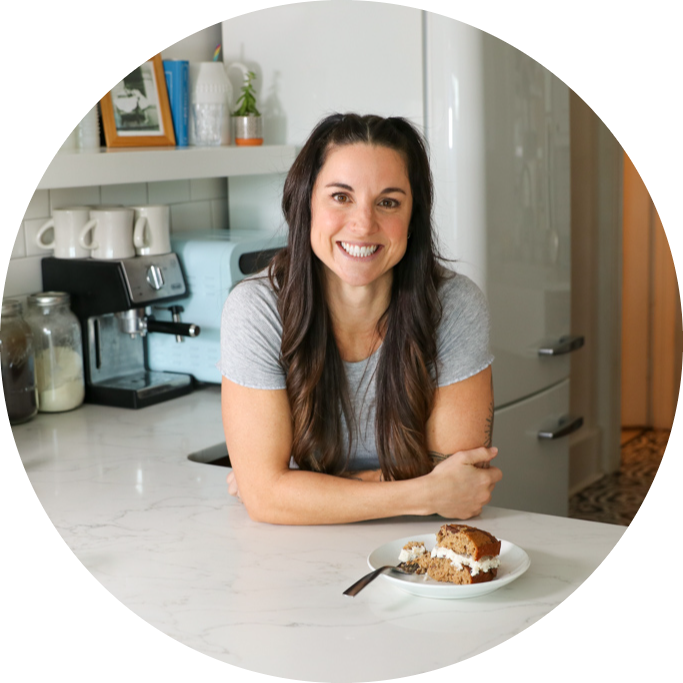 Hi, I am Natosha

I have worked in coaching others for over 20 years. My experience with Nutrition Coaching has spanned 10 years of that time, working with all ages and backgrounds. Beyond my years of experience working with others, I have my Bachelor's Degree with an emphasis in Health and Wellness Promotions, I am PN-L1 Certified and completed the CrossFit Nutrition Program.

Nutrition Coaching Sessions
This gives you access to a 30 minute session with me. These will be personal to your needs and goals. Overcome your current obstacles, change your mindset and develop simple habits to be at your healthiest.


Frequently Asked Questions
How do I schedule my appointment?
Upon purchasing coaching, you'll receive further instructions on how to book a time for your appointment.
Can I purchase coaching more than once?
Absolutely! If you find yourself in need of coaching more than once, simply purchase the coaching again.